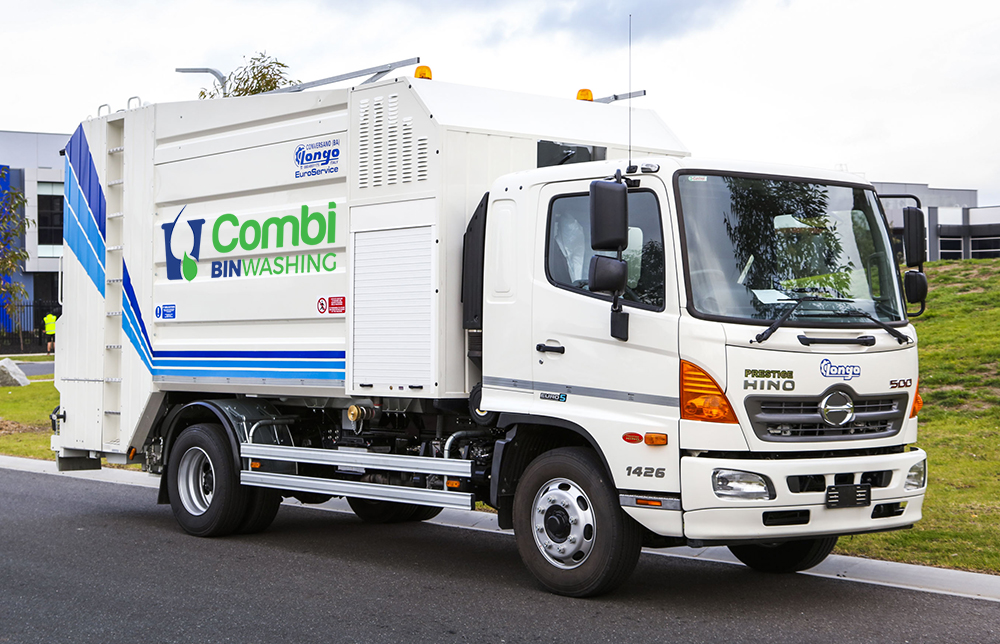 Combi Bin Washing are proud to be agents & distributors throughout Australia & New Zealand for Longo Bin Washing Trucks.
Industry leaders in advanced engineering and technology.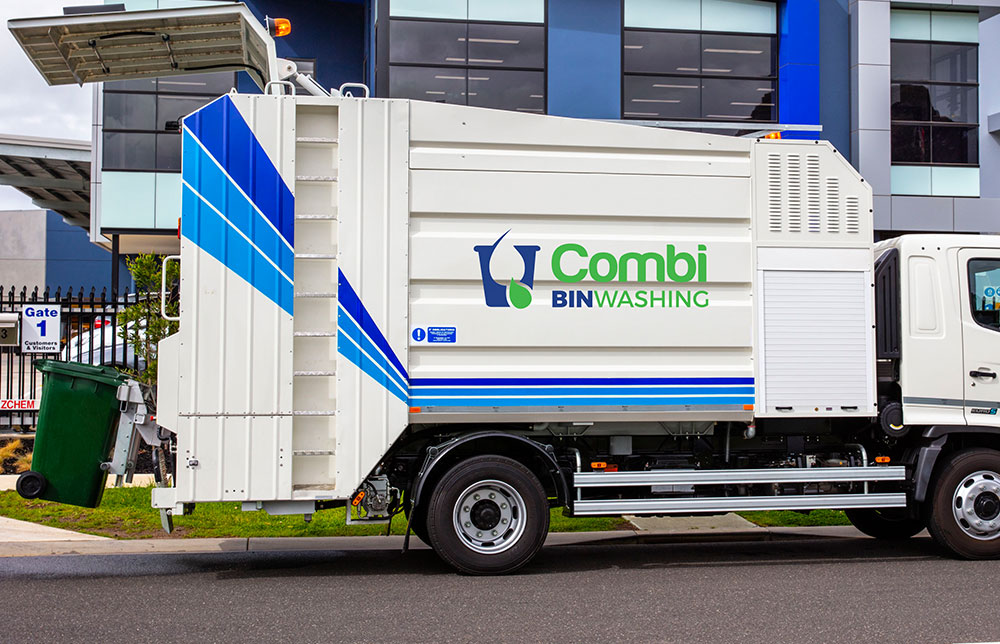 Available for short and long term hire.
Combi Bin Washing Trucks offer Councils and Contractors
effective cleaning and disinfecting of various bin types.
Autonomous Cleaning System
The system features a washing chamber entirely lined in aluminium or stainless steel. Moving nozzles ensure a uniform and effective cleaning both inside and outside and an independent system for disinfecting bins.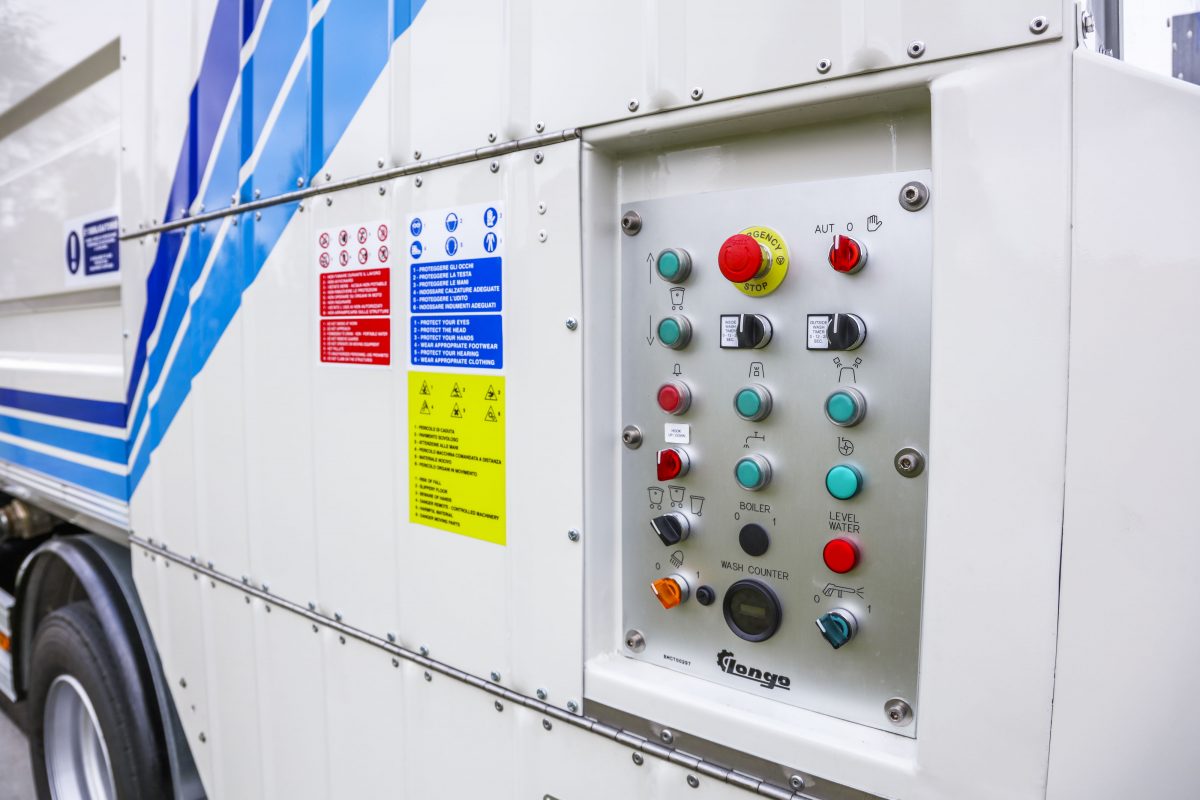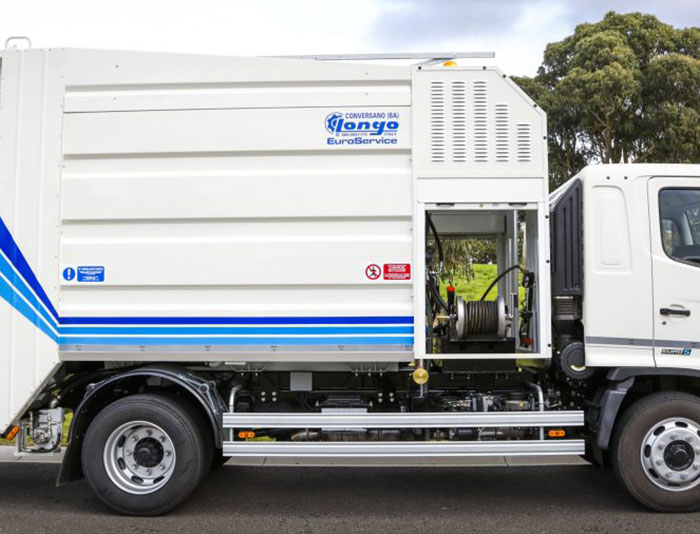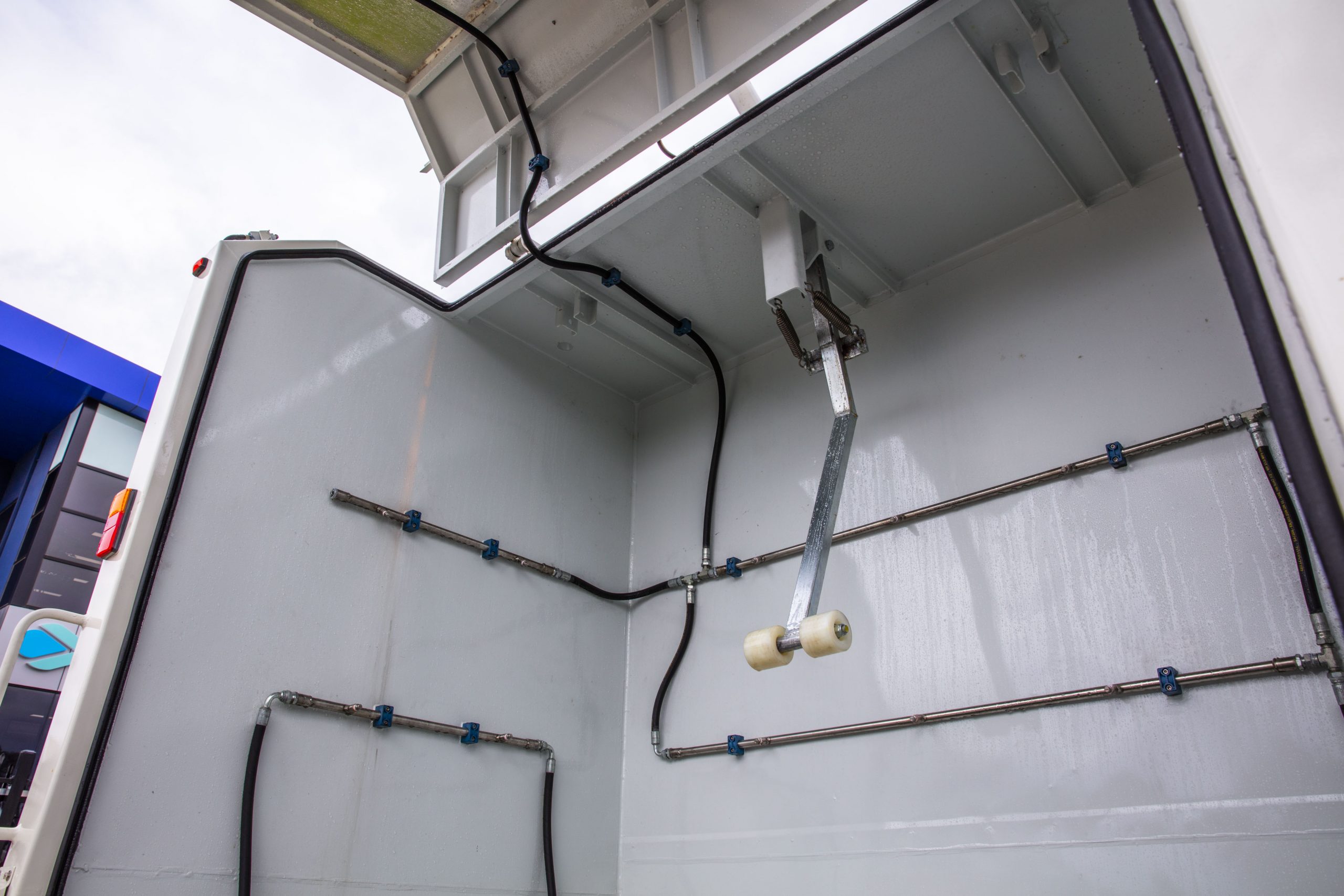 | Exterior Washing System | |
| --- | --- |
| Rack with nozzles | Fixed |
| Washing room | Aluminium coated |
| Dirty Water Collection Tank | |
| --- | --- |
| Capacity | 5000lt |
| Refuse discharge door | 1470x250mm |
| Dirty water regeneration pump | Centrifuge |
| Clean water load system | Hydrant linkage UNI 70-45 |
| Dirty water unloading system | Manual fall 3″ |
| Washing Characteristics | |
| --- | --- |
| Water quantity for internal washing | 21 adjustable litres |
| Water quantity for external washing | 10 adjustable litres |
| Internal washing time | 15 adjustable seconds |
| Intake Device | |
| --- | --- |
| Intake for skip DIN | 660-100 |
| Skip anti-fall device | Mechanic |
| Driving gear of anti-fall device | Gravity |
| Containers linkage | 120/240/360 |
| Driving gear of device for containers | Automatic in rotation |
| Containers washing head | Rotating |
| Skips Disinfectant | Automatic |
| Street washing bar | Not scheduled |
| Reel with 20 meters of tube 1/2″ | Manual |